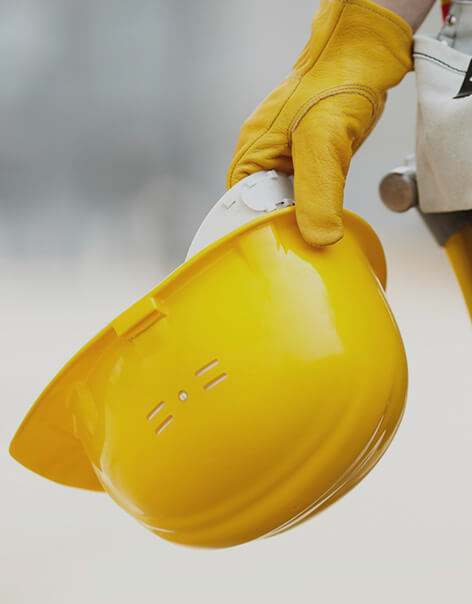 Design-
Restoration

-Construction

ATREAS SA was founded in 2002 in Nafplio by Civil Engineer Gkonis Konstantinos and his associates. The company continued and completed the works of its founders' private company and began taking up Private as well as Public works. The company's CEO today is Architect Gkoni Danai. The company is located in the historic town of Nafplio, Greece's first ever capital, at G. Mineou 1 street.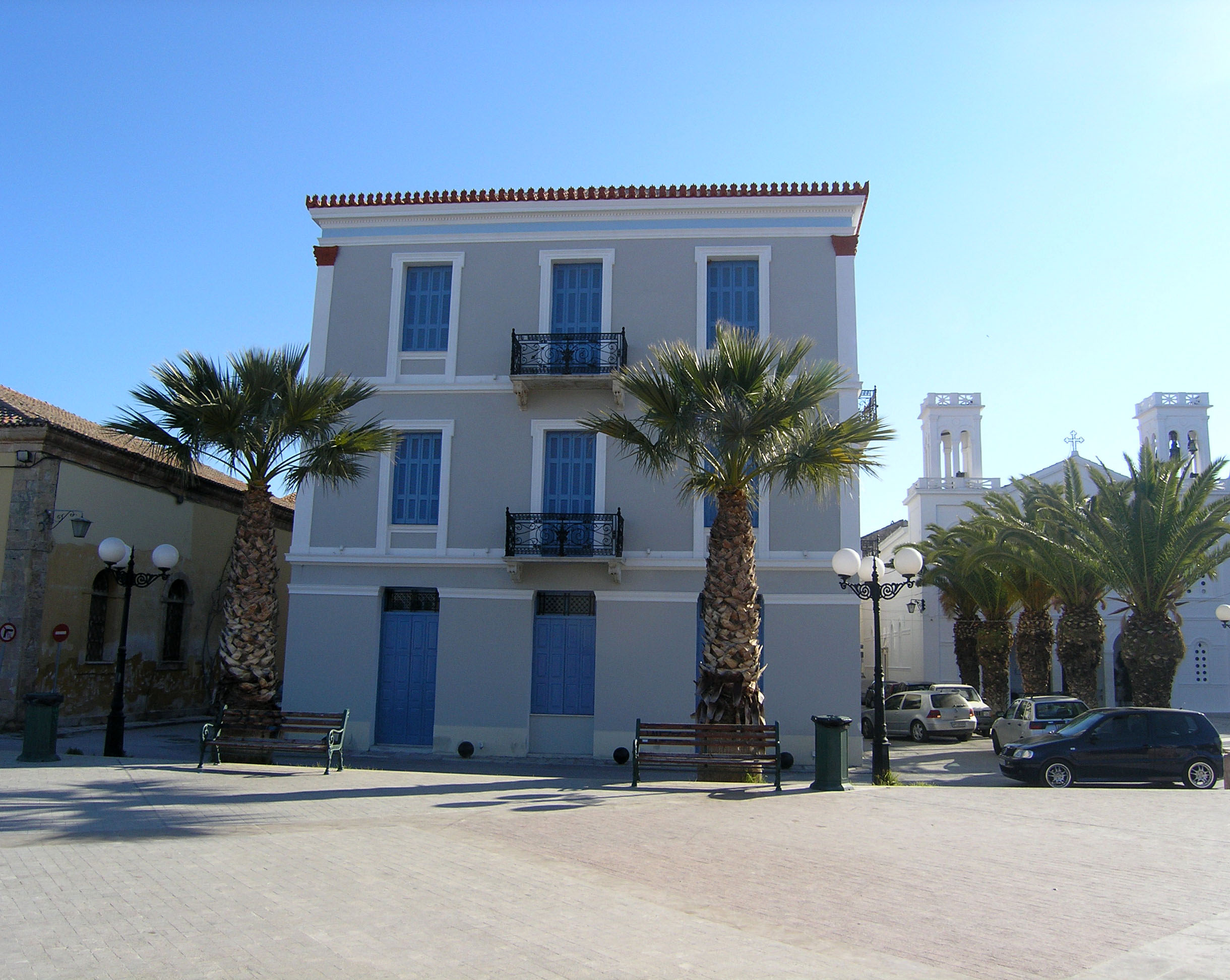 Activities
ATREAS SA is involved in projects of all categories, in which it undertakes every step, from the design, execution of necessary studies, obtaining of all legal permissions to the final construction, supervised by experienced engineers. The company's staff consists of permanent administrative and scientific personnel and has constant cooperation with professionals of all specialties in the field of construction.
More specifically for more than a decade the company has focused its activity to the restoration of historic buildings and monuments. There is constant cooperation with the Ephorate of Antiquities of Argolida and Korinthia, through which the company has contributed to the restoration of many monuments in the wider Peloponnese area: churches, monasteries, castles, bell towers, etc. The company also has rich activity in the restoration of historic listed buildings in the Old Town of Nafplio, both public (Art Gallery, Old Town Hall, etc.) and private. The development of its activity in the field of restoration of historic buildings and monuments and the acquisition of experience to its permanent working staff in this demanding field of construction makes it unique in the area of Argolis and the wider area.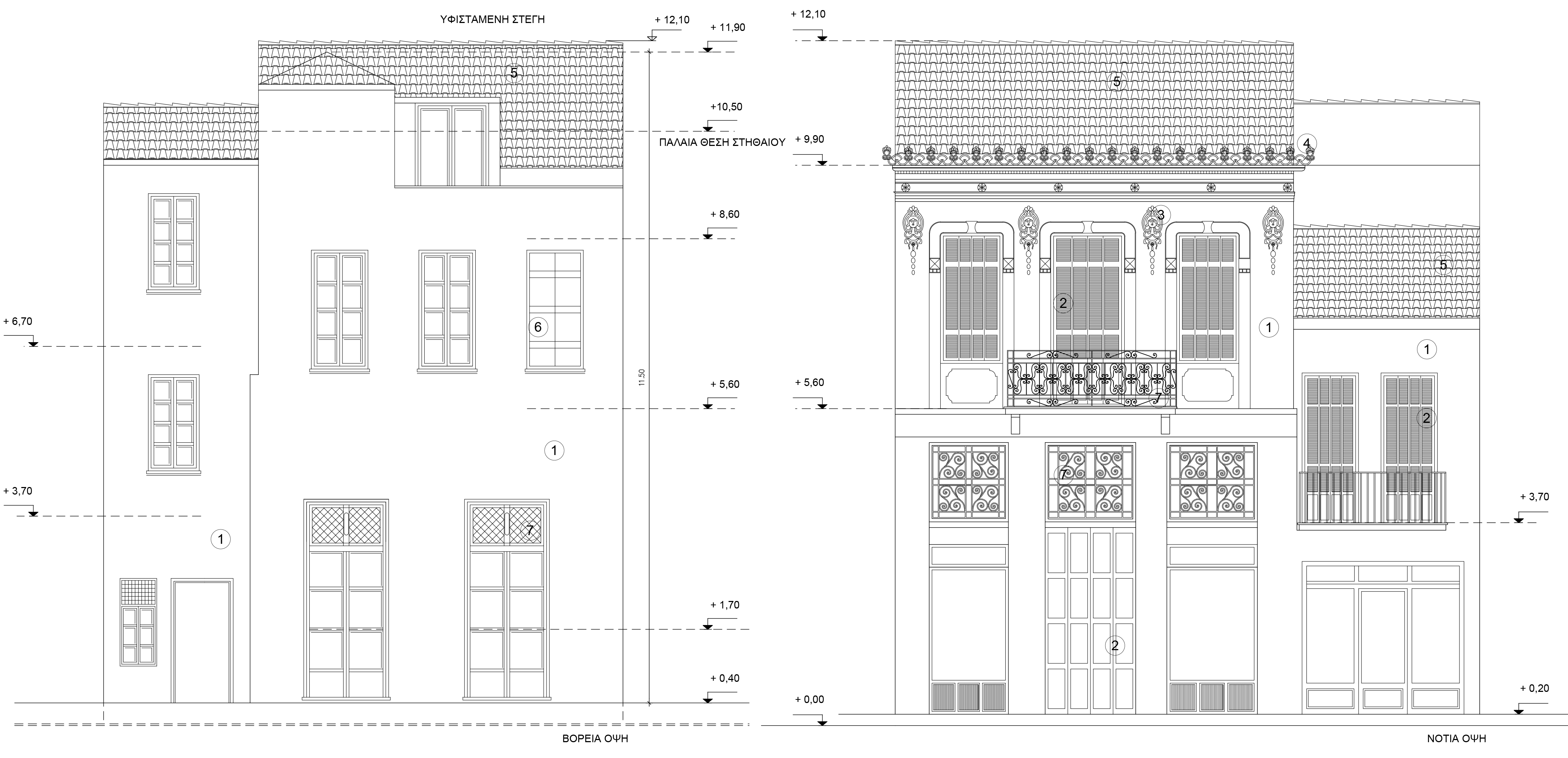 1
Design - Study
We undertake the complete design of each project up to the scale of interior design. We also undertake all the studies required for both the construction permit and the proper construction of a building project. To this end, we work on a constant basis with engineers of all specialties.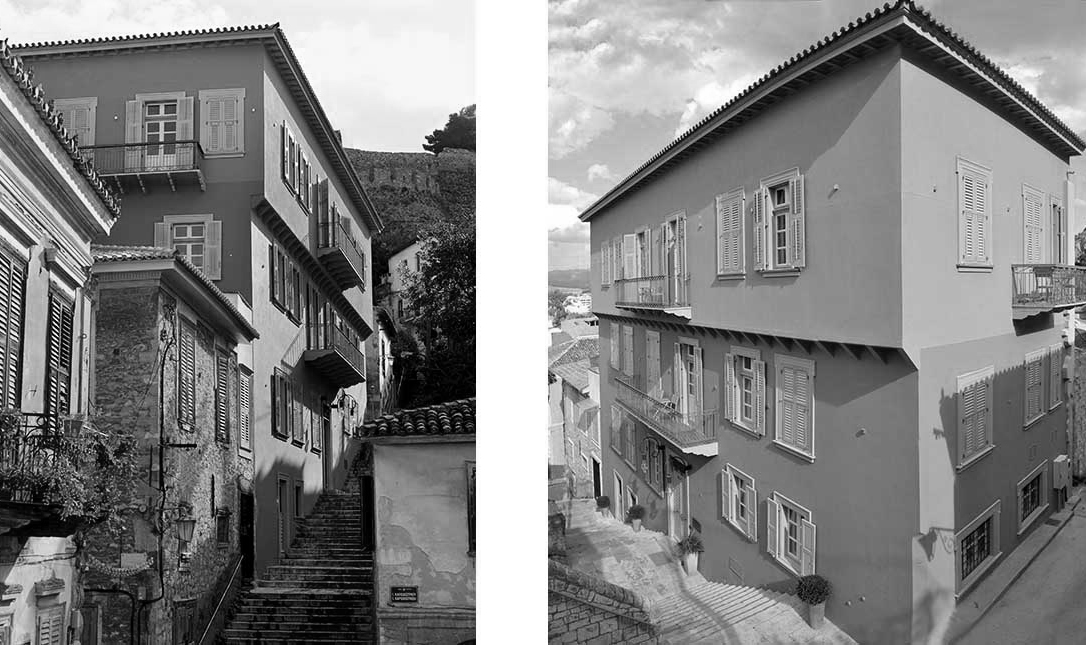 2
Restoration of historic buildings
Our company features extensive experience in the restoration and renovation of buildings, especially of particular architectural interest, due to the continued activity within the Old Town of Nafplio. Thus it can undertake specialized reinforcement and restoration works and at the same time propose interior layouts that serve the current needs of its users in a contemporary manner but also with respect to the uniqueness of each building.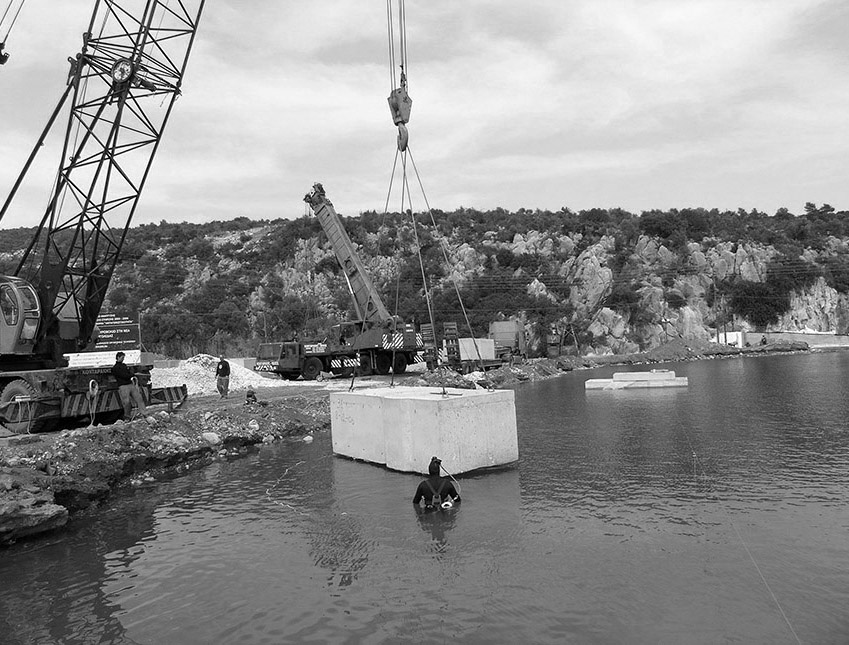 3
Civil engineering works
The company owns all necessary mechanical equipment, tools and vehicles, as well as permanent and experienced working staff, in order to be able to execute any kind of construction work. Indicatively, the main works we undertake are: Stone wall building and reinforcement using various methods (grout injection, placing new mortar deeply into the joints, crack fixing, reconstruction of damaged stonework), reinforcement of foundations, visible stonework grouting, restoration of mixed wood-masonry walls, construction of reinforced concrete jackets, reinforced concrete restoration, gunite, reconstruction of damaged, brick walls, construction or repair of floors and ceilings, construction or repair wooden roofs, thermal insulation and waterproofing.
Contact
For any information please contact us.
Address:
Geor. Mineou 1
Nafplio, 21 100
Phone Numbers:
+30 27520 26890-Phone Number
+30 27520 26824-Fax